The Pet Contest at the Taste of Annandale on April 29 showcased some of the best-dressed, most talented, and most endearing dogs in the community.
The event was hosted by Danielle Areco, owner of Chico's Natural Pet Market in Barcroft Plaza.
The judges, Holly Hazard and Jamie DeSimone, must have had a hard time picking the winners – but in the end, everyone won, as all the contestants received a large individualized gift basket from Chico's.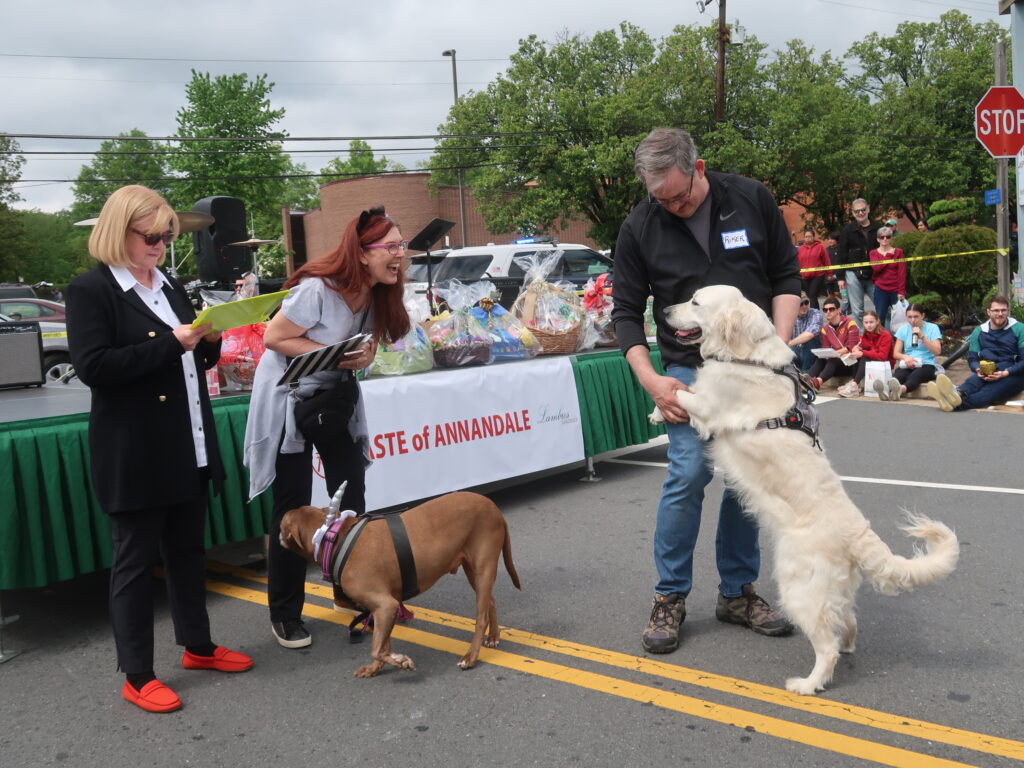 Here are the winners
Fashion Extravaganza:
1st place – Wally Bear
2nd place – Olive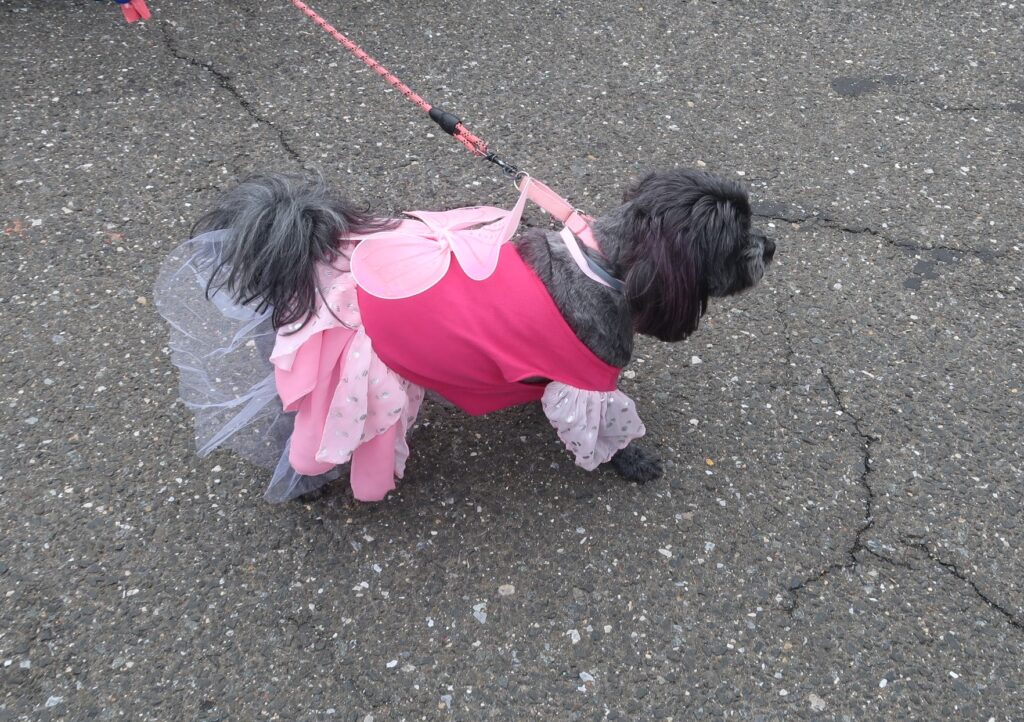 Best Puppy Eyes:
1st Place – Gabby
2nd Place – Leo
Tails Got Talent:
1st Place – Drax
2nd Place – AuBrie
The BFFs:
1st Place – Bailin and Benzinton
2nd Place – Oji and Leo, Ricker and Leia
Senior & Savvy:
1st Place – Lola
Mr. Congeniality:
Wally Bear
Miss Congeniality:
Olive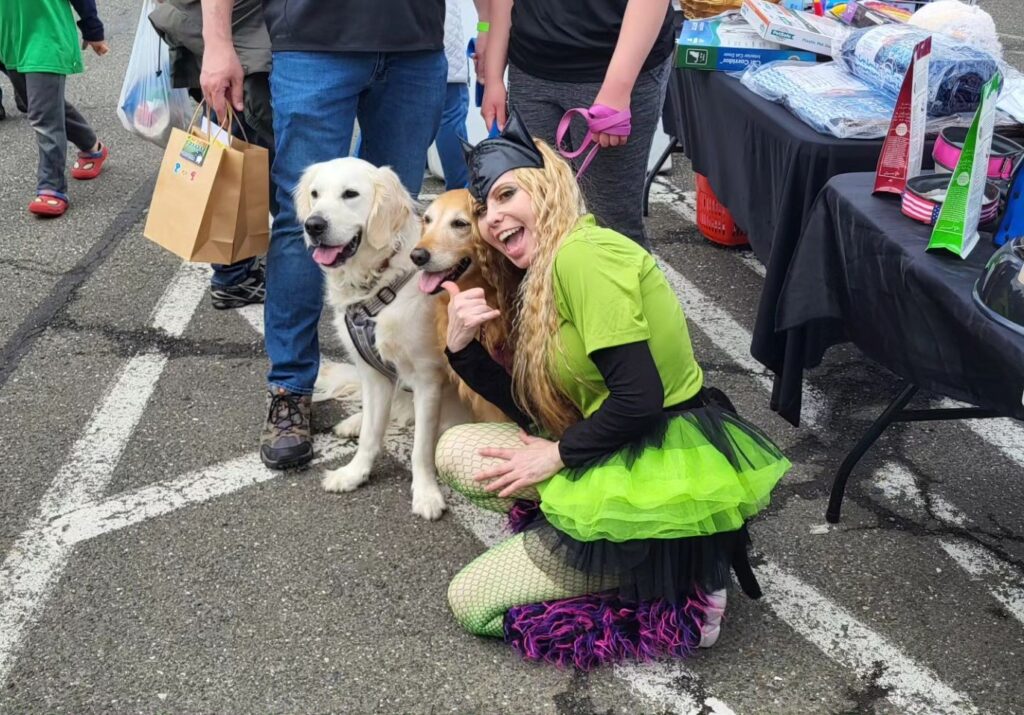 Audience Favorites:
Lola. Drax, Olive
Danielle's Favorites:
AuBrie and Oji
Don't worry cats, you haven't been forgotten. Chico's is hosting an online contest for the Catitude Category. Vote for your favorite feline by using the hashtag #chicocatitude and liking a purrticipant.